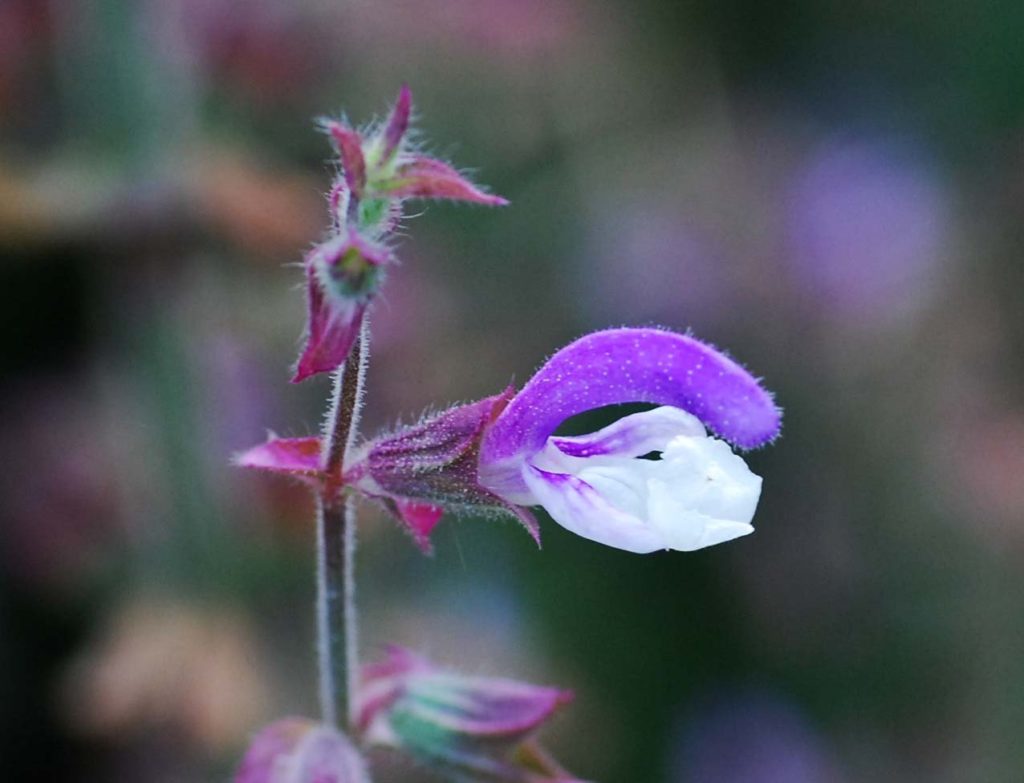 Clary sage essential oil
Coming to fame in the middle ages for it's amazing ability to clear eye issues which led to its nickname "clear eyes." It is also used to assist with many female issues, balancing hormones and making it a favorite monthly remedy for women around the world.
The ClaryCalm® Monthly Blend for Women is a proprietary blend designed to provide a soothing effect during a woman's menstrual cycle. It also offers cooling effects for the skin and balance for emotions.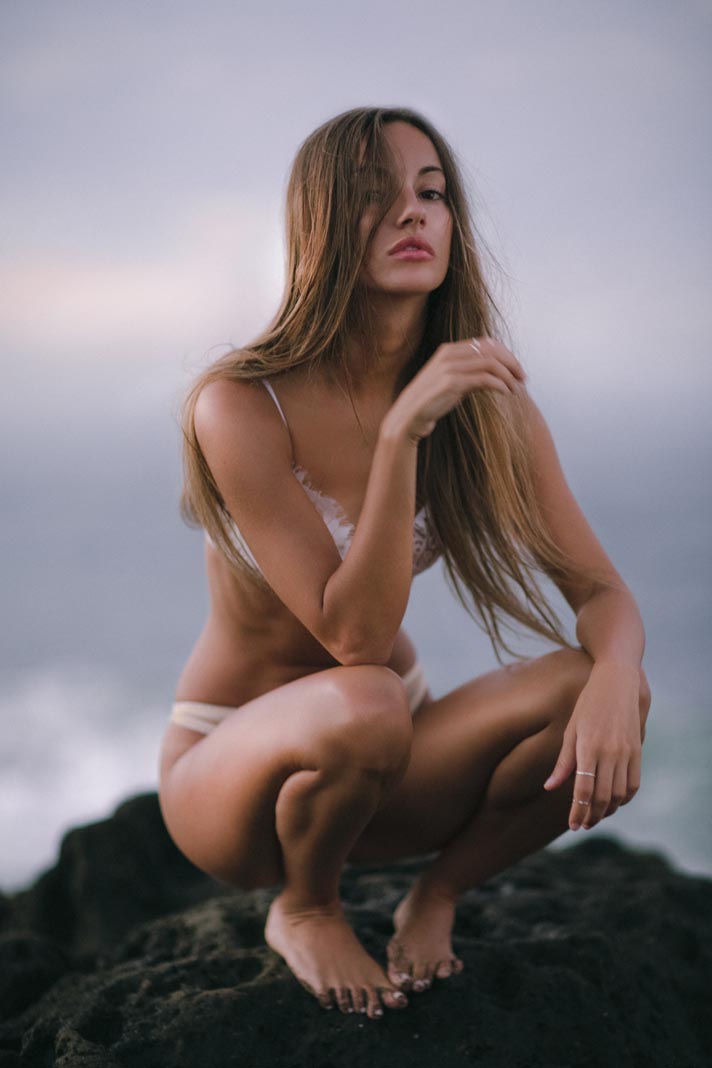 Uses
During your menstrual cycle, apply to abdomen to experience a soothing and calming massage.
During moments of heat, apply to the skin for a cooling, soothing effect.
Diffuse for a calming aroma that helps soothe heightened emotions.